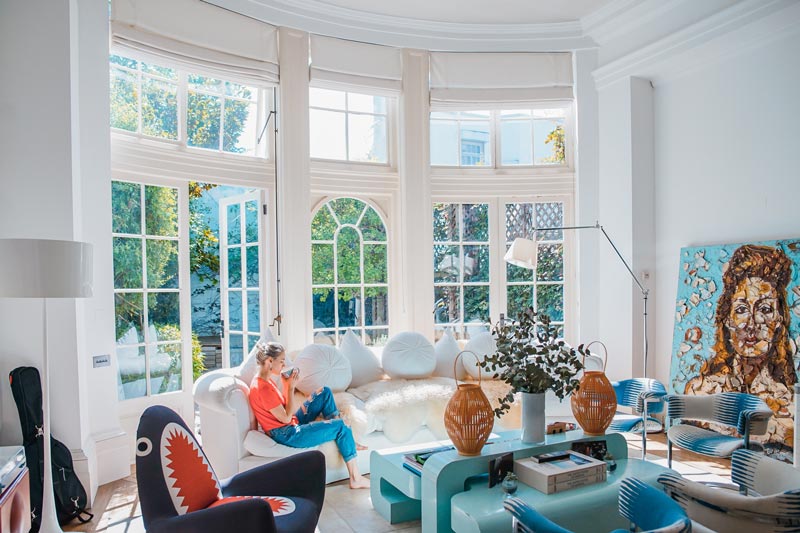 Thousands of people dream of finding relief from the drudgery of everyday chores, but concerns over the imagined cost of this service often stand in the way. Hiring a home cleaning service can provide relief from daily stresses, improve your overall quality of life, and provide additional time to spend with your family, pets, or on your hobbies. House cleaning cost will vary based on a number of factors.
Location Matters
The average rate of a professional cleaning service runs at just over $16 hours an hour. The actual price of a hired cleaner will be affected, in part, by your location. Prices in Paris, Tennessee, were closer to $12.50 an hour, while a professional cleaner in Colorado could run nearly double that rate. Checking with cleaning teams in your area is the only way to know for sure the house cleaning prices in your area.
How large is your home, and what condition is it in?
Obviously, the larger your home is, the more time it will take to do even a basic cleaning, and recurring services will cost more as a result. Homes that haven't had a deep clean done in a while or that are just cluttered will increase the needed time and therefore increase the cost of getting the work done. When you call a cleaning service, you'll be quoted a rate based on square footage, but note that estimates maybe adjusted based on the condition of the home.
Untidy homes
If you're renting your location through a service like Airbnb or HomeAway, you're well acquainted with the fact that some residents are less tidy than others. Whether you're doing a one time cleaning or looking for recurring services, you may discover that the rate varies depending on who's been staying at the location. If animals or children are in the mix, there may be additional charges for messes resulting from these visitors. House cleaning prices from most cleaning companies are provided as a guidance.
What kind of cleaning do you need?
The type and urgency of the required cleaning are also going to have an effect on the house cleaning prices. Every type of service has its own pricing and included services. Once you determine what you're going to need and when you're going to need it, it'll be easier to start ball-parking the price.
Next-day cleaning
If there's urgency on having the cleaning done, you can expect there to be an upcharge on the house cleaning cost. This is even more accurate in the case of same-day or next-day cleaning services as an emergency cleaning team will have to be pulled together to fit you into their schedule. These services can be a lifesaver when important events are coming up, such as a showing, new resident, or family holidays.
Recurring cleaning for VRBO, Home Away, or Airbnb locations
If you have a rental location, it's likely you're going to need a recurring cleaning service to keep up with the site if you don't want to do it yourself. Rental locations like this are supposed to be a relatively stress-free source of extra money, and shouldn't require you to do even more housework than you have to at home. Hiring a recurring cleaning service takes it out of your hands and lets you enjoy the benefits of land ownership.
Deep cleaning services
If you have a residence that hasn't been properly cleaned in a while, a deep cleaning may be required if you want to get the best results. A deep clean includes getting into all the hidden corners where grime and dirt collect. From the grout in the tile to getting the top of the ceiling fan blades, a deep clean will get all the places a general cleaning may miss. These services take time and knowledge of the places in a house that often get overlooked, resulting in an overall higher house cleaning cost as a result.
Hiring an Agency Over An Individual
This enters into a tricky area when pricing services. Individual cleaners aren't often licensed, bonded, or insured and can afford to charge lower prices as a result. The drawback is if there is a mishap involving your home, furniture, or possessions, you may end up not being able to get compensation for it. Even if you take them to court, there's no guarantee you'll ever see anything for your trouble. Working with a cleaning company ensures that they'll be covered against these kinds of problems, giving you an additional peace of mind.
The Miss Maid difference
All of these factors are going to play a role in how much it costs to enjoy the convenience of having a professional cleaning team take domestic chores off your shoulders. Miss Maid has been providing convenient and reliable maid services to families throughout its service area. With one phone call, you can discover the difference we make in our customer's lives, and get a quote on the services you need to start living your best life free from household drudgery.