Your trusted partner for exceptional residential, housekeeping and commercial cleaning services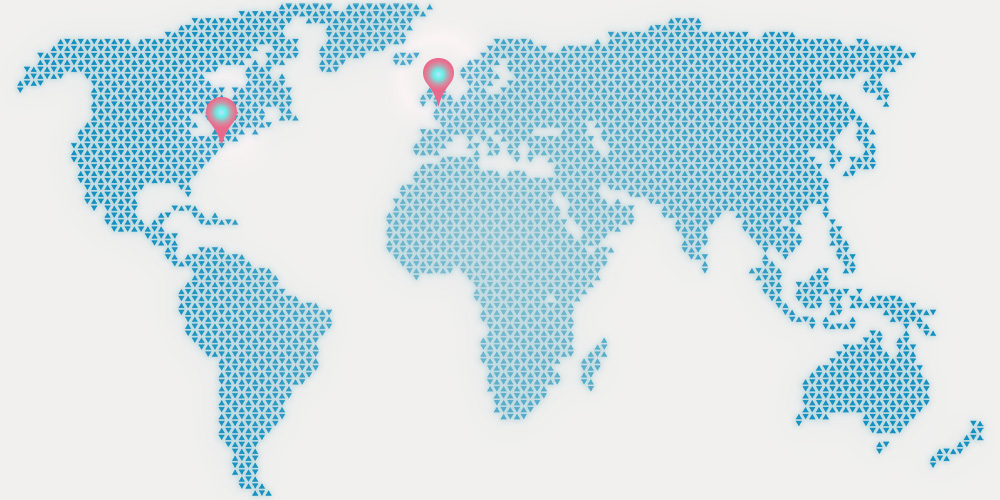 We created Miss Maid with the ambition to provide the most thorough, consistent and efficient cleaning services for our local communities. Our passion to clean, deliver exceptional quality and motivation allowed our dream to turn quickly into reality. Soon we were determined to expand our coverage, follow our clients, and deliver our great services to more and more communities. We are proud to be one of the top choice cleaning services providers.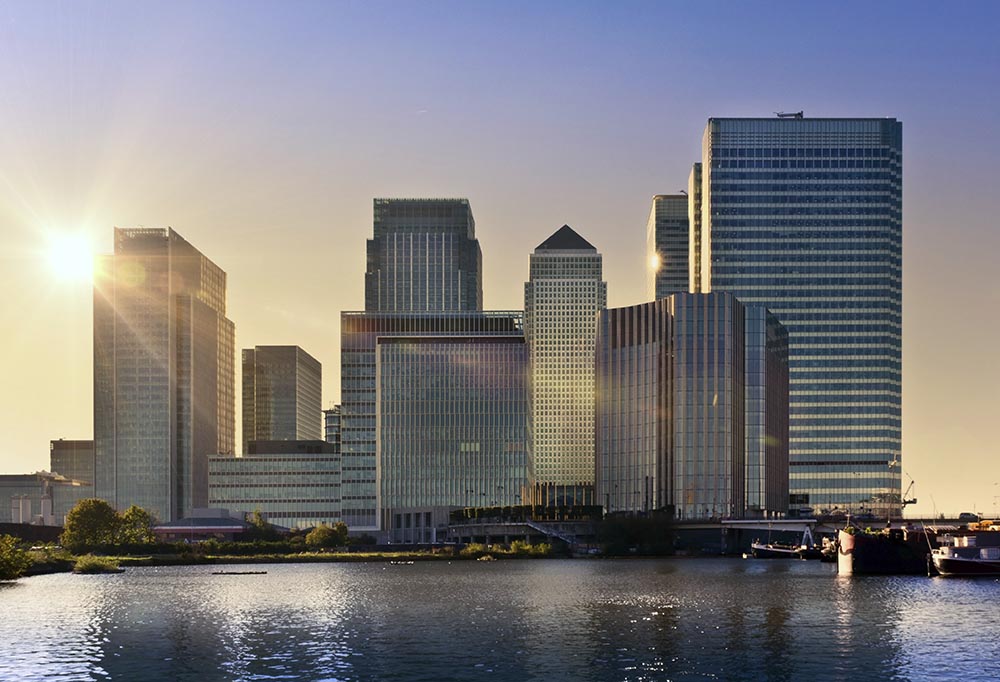 We are a family owned company that provides a variety of professional cleaning and housekeeping services for our residential and commercial customers. We founded our business in London, UK more than 17 years ago. During our decade-long journey we reached a leading position and know-how, which let our customers endorse us as their preferred cleaning and housekeeping services provider.
Our proven track record of exceptional customer satisfaction, desire to set industry standards, and follow our clients prompted us to expand our cleaning offer to additional geographies. As a result, we expanded our coverage in 2018 and launches Miss Maid's operations in the United States in Manhattan, Westchester, NY, Rockland, NY, Bergen, NJ and Fairfield, CT and soon to other boroughs of New York City. We are proud to have 200+ dedicated professionals part of Miss Maid's family in our US and UK locations.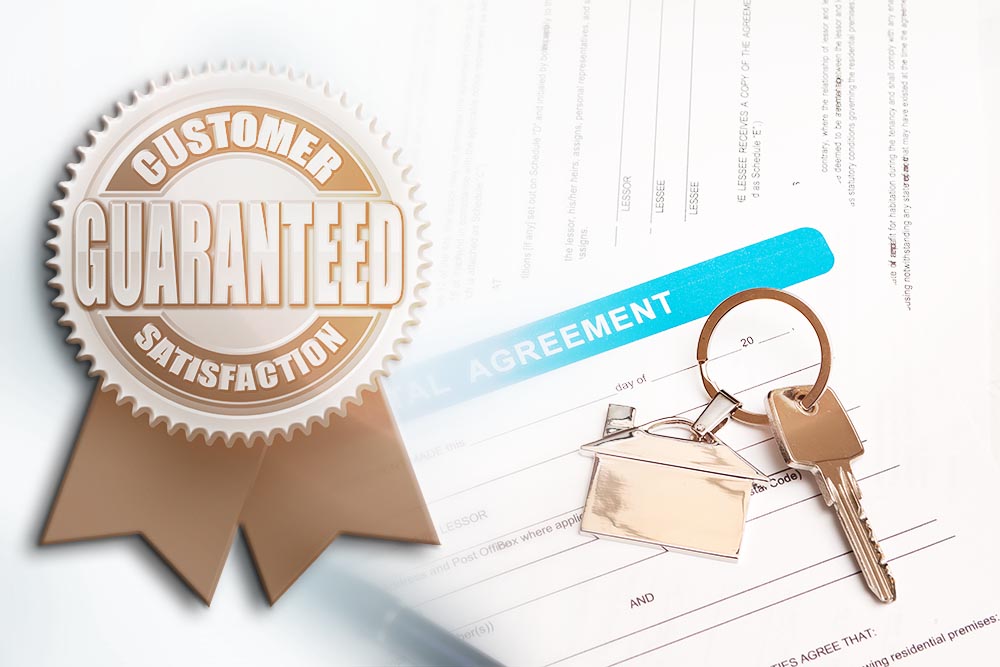 Miss Maid performs to higher cleaning standards and customer experience. We believe in the quality of our work and what we do, and always guarantee the quality of our services. We continuously improve our services and listen to our customers as an invaluable asset in what we do and how we do it.
Each of our projects is delivered through a robust and comprehensive cleaning procedure designed to bring nothing less than outstanding results. In the event we have not delivered up to our customers' expectations we remediate matters immediately at no additional cost and no hesitation.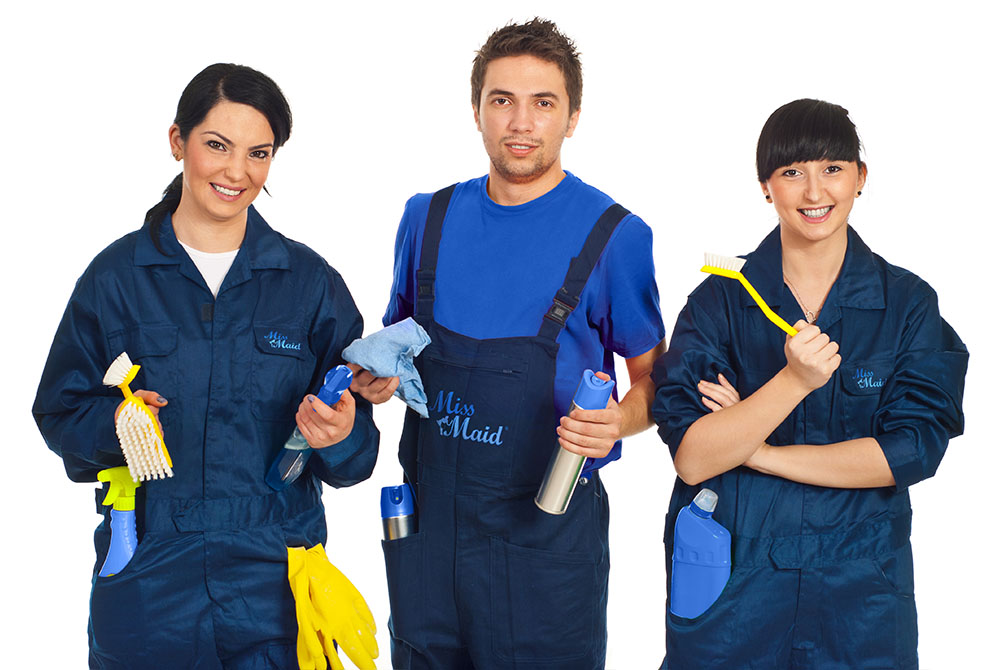 Miss Maid's customers and teams are the most valuable assets and at the core of our service model. We develop, cherish and retain the most talented professionals who strive for excellence and the highest cleaning standards. Only the most qualified, diligent and trustful cleaning technicians can truly thrive within Miss Maid's family.
We understand the importance of caring for our team and our team understands the importance of exceeding our customers' expectations. Every team member is thoroughly background screened, fully trained, continuously developed, and treated with respect to help them embrace our core values – the core values, we at Miss Maid preach every day to do what we do best – clean with passion.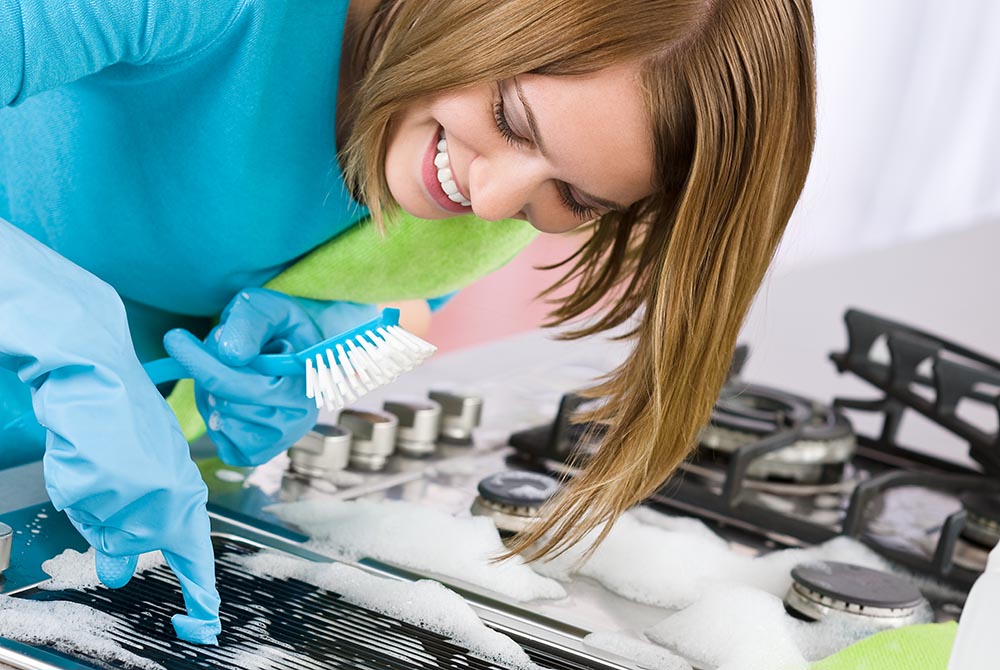 We are a family-owned, environmentally friendly and innovative business where quality, reliability, responsibility, affordable pricing, and teams are just a few of our DNA attributes.
We approach our customers and every service diligently and professionally, and have a strict "no-customer-left-behind" policy. We are always looking to customize our cleaning and housekeeping services and meet our customers' requirements. Our prices are highly competitive and flexible to consistently provide our customers with one of the best and most efficient services in the industry.
Book your service with us today!