Your trusted partners and passionate professionals for exceptional residential, maid and commercial cleaning services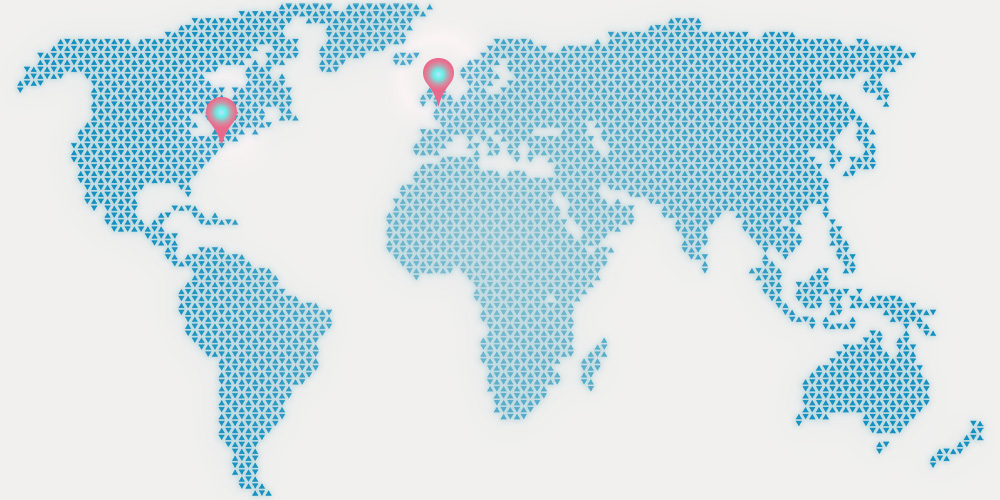 When we created Miss Maid we had the ambition to become the preferred cleaning services provider to the local community. Our passion for cleaning, consistency and commitment created a trustful relationship with our local community and soon we were determined to deliver the great cleaning services to more and more communities.
We were excited with the opportunity to follow our clients wherever they need us and continue delivering our outstanding cleaning services, therefore we crossed the Atlantic and soon established Miss Maid's US cleaning operations.
We are a family-owned and operated medium-sized company that provides a variety of professional cleaning services for our residential and commercial customers. We started our business first in the United Kingdom more than 15 years ago with the ambition of delivering superior cleaning services to the local community. During this journey we reached a leading position and know-how in the cleaning industry which let our customers endorse us as their preferred-choice cleaning services provider.
Our proven track record of exceptional customer satisfaction and the desire to follow and serve our clients prompted us to extend our cleaning offer to other locations. As a result, we launched Miss Maid's operations in the United States in 2016 to provide exceptional cleaning services to the communities of Westchester, NY, Rockland, NY, Bergen, NJ and Fairfield, CT and other boroughs of New York City, in the near future. Currently we employ 200+ dedicated professionals in our New York and London locations.
Miss Maid performs to higher cleaning standards and customer experience and consistently delivers superior results. We believe in the quality of our work and what we do and guarantee service quality at all times with no exceptions. We continuously improve our services and our customers' feedback is an important contributor to Miss Maid's quality assurance program.
Each cleaning project is delivered routinely through adhering to. In the event Miss Maid has not delivered up to its standards or overlooked an expected service we will remediate the matter immediately at no cost to our customers. Any rework that needs to be performed will be done when convenient for our customers.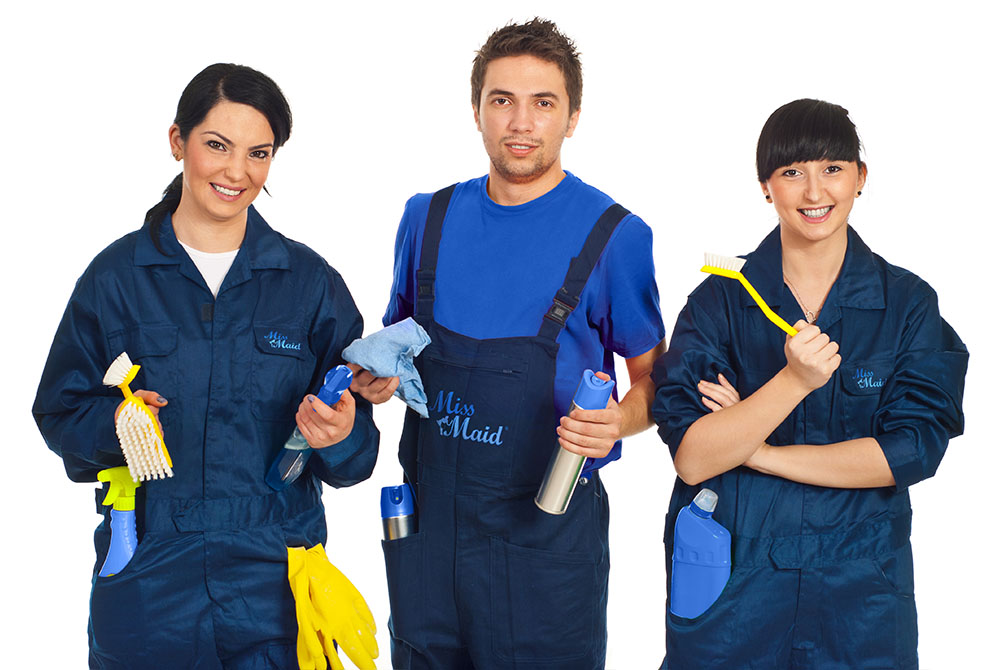 Miss Maid's customers and teams is the most valuable asset and at the core of our design. We develop, cherish and retain the best talent to ensure excellence and seamless cleaning and housekeeping experience. Only the most qualified, diligent and trustful individuals are promoted from within and are joining Miss Maid's family.
We understand the importance of caring for our team and our team understands the importance of exceeding our customers' expectations. Each and every team member is pre-screened in details, fully trained, continuously mentored, and treated with respect to help them in understanding Miss Maid's core values – the core values we at Miss Maid embrace every day to do what we do best – clean for results. We believe that our values must be embraced by our team and guide our daily actions.
We are a family-owned, environmentally friendly and innovative business that strives for providing our customers with superior cleaning services and exceptional customer experience. Our business model is customer and environment centric whereas quality, reliability, responsibility, competitive pricing, and team are the attributes embedded in our DNA.
We have a strict "no-customer-left-behind" policy with high quality cleaning services delivered and expectations exceeded in due time at all times. We approach our customers and every service professionally through a quality proven cleaning methodology while remaining flexible to always customize our offer four our customers' needs. Our pricing model is designed to be highly competitive and flexible in order to consistently provide our customers with the best cleaning service and with a personal touch for every customer.